Potential Transformer
Potential Transformer
Product Code : RE-10
Brand Name : RECTIFIERS & ELECTRONICS PVT. LTD.
The Potential Transformer is a device that is used to control the voltage. They are capable of stepping the voltage up and down. These transformers are made from high grade components that are obtained from trusted suppliers. This transformer transforms high voltages to standardized lower amounts. They produce precise and steady signals that are primal to security and reliability. The Potential Transformers offered by us features multiple indicators and is known for its smooth functioning. Further, they are also tested by our quality assurance team to ensure they are free from defects.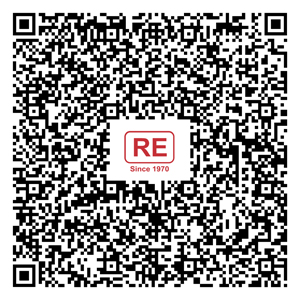 RECTIFIERS & ELECTRONICS PVT. LTD.
Moti Nagar, New Delhi, India
10/3, DLF Industrial Area, Moti Nagar, New Delhi - 110015, India
Phone :+919901312628
Fax :91-11-25438460/41425853
Mr. Manish Arora (Director)
Mobile :+919901312628